SD Cards are an easy way to add extra storage capacity to digital cameras, laptops and desktop computers, tablets and more.
These SD cards can be custom printed with a full color imprint, perfect for use as client gifts, trade show giveaways, employee gifts, incentives and promotions.  They come with a write-protect switch to prevent data from being erased or over-written when new data is saved.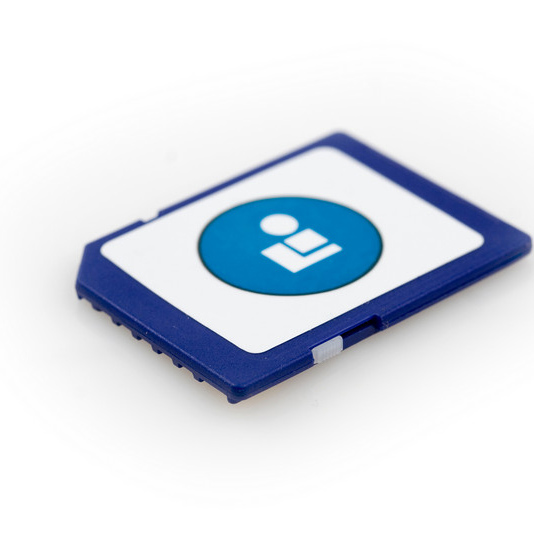 These personalize SD cards are available in 4GB, 8GB and 16GB capacity.  Click here to view additional product information.